Unparalleled. Secure. Trusted.
The fastest and most complete imaging data migration and management services.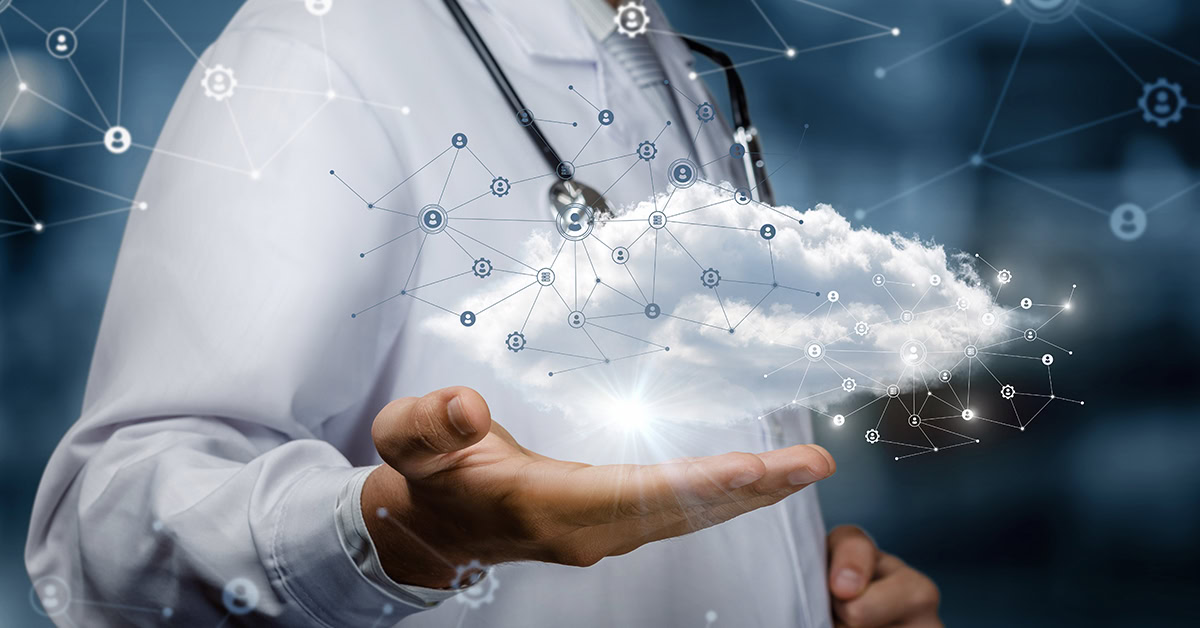 LAITEK Advanced Migration Services are the gold standard for complex, large medical imaging data migration needs. Our deep expertise makes it simple for us to rapidly optimize the value of your clinical data while moving or consolidating it onto a new PACS or VNA.
Simplify the ability to keep your medical image data clean.

Minimize the cost of managing all medical imaging data.

Improve access to clinical data that enables clinical decision-making.

Resolve workflow problems that arise from unavailable or incomplete studies.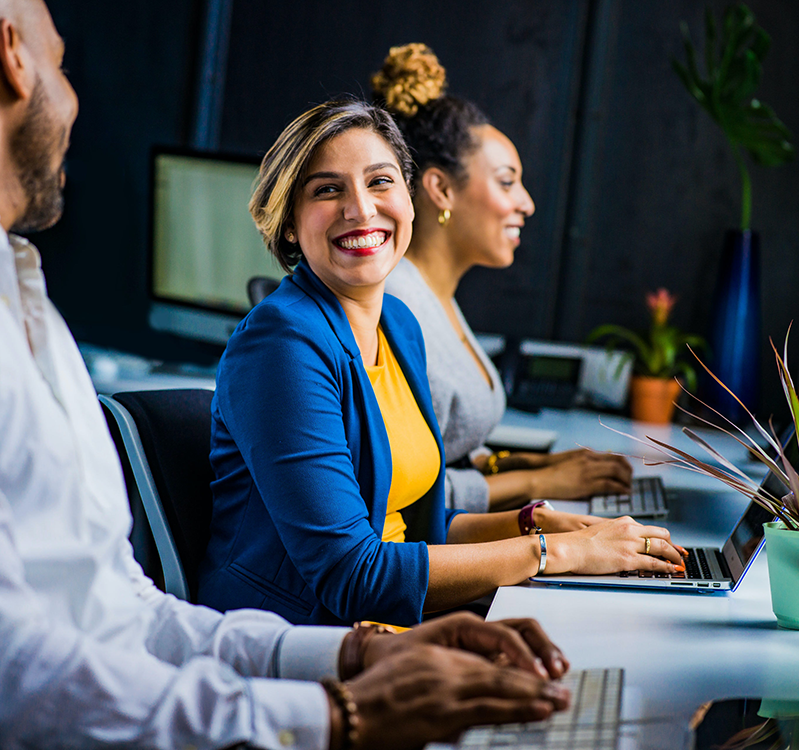 Globally trusted with large-scale data management for over 20 years.
LAITEK's team has written the book on PACS migration best practices, and it shows.
From privacy and compliance to the most comprehensive, down-to-the-detail data capturing, validation, categorization and enhancement; frictionless migration is our promise to you.