About Us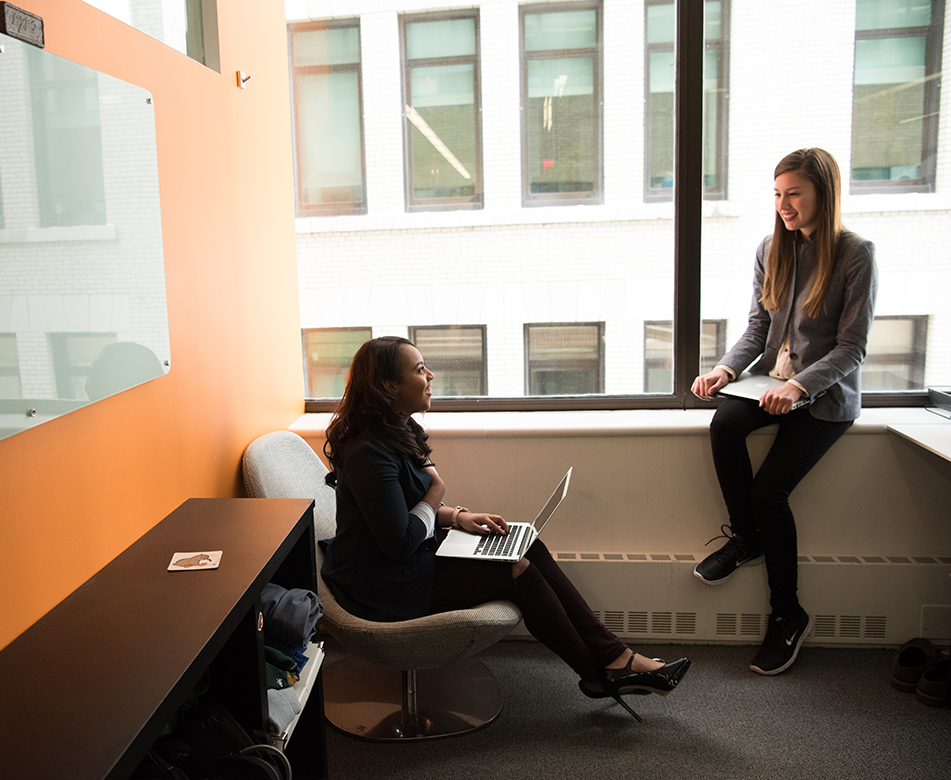 Fast. Secure. Proven. Complete.
About Our Medical Imaging Data Migration Company

Our Roots
LAITEK was founded by medical physicist Fred M. Behlen, Ph.D, a leading specialist in imaging informatics. A former faculty member of The University of Chicago and an active DICOM and HL7 standards developer, Dr. Behlen was the founding co-chair of the DICOM/HL7 joint working groups (WG20/IIWG) for ten years, and was a co-editor of the HL7 Clinical Document Architecture Release 2 (CDA).
Dr. Behlen led the LAITEK team in pioneering advances and best practices in standards-compliant rapid data migration and storage for healthcare facilities around the globe.
Today, his practices have helped healthcare providers across the world deliver world-class care to their patients.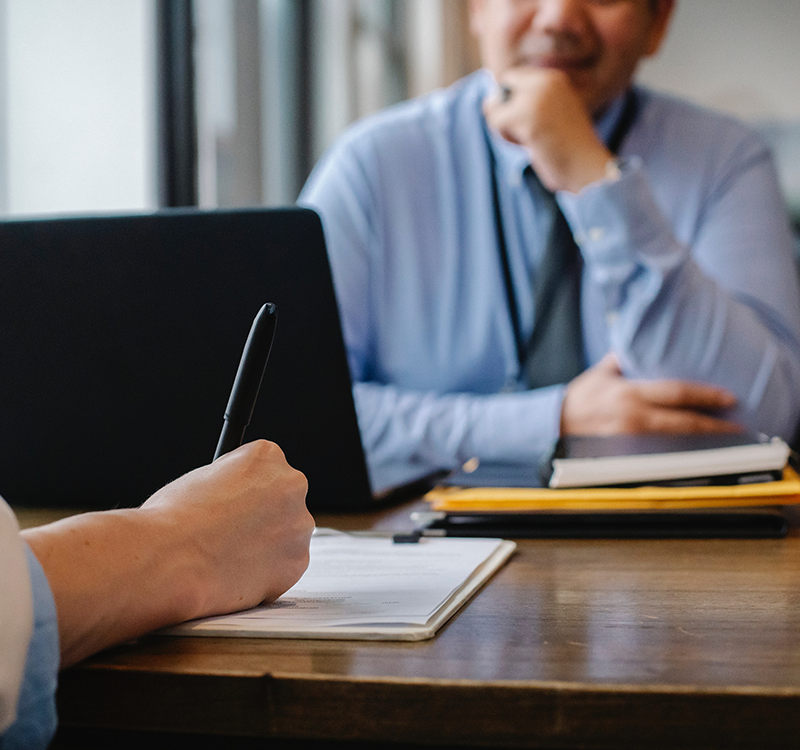 Since 1980 Laitek has developed innovative solutions for acquiring, processing and presenting scientific and medical image information. The company's innovation, leadership and philosophy are founded on the understanding that in an environment of changing technology, long-term permanence of information can only be obtained by storage and communication in documented standards-compliant form.
Today, Laitek's proven performance has earned it a reputation as the premier industry specialist for imaging data migration. As a result the company is regarded as the leading vendor for the most demanding and complex migrations, working directly with hospitals and as a subcontractor for replacement PACS vendors.
Preserve your healthcare records in a way that secures your patient's information for life – and gives you control of your data. Contact Laitek today to discuss our custom approach.
Laitek has been innovating since 1980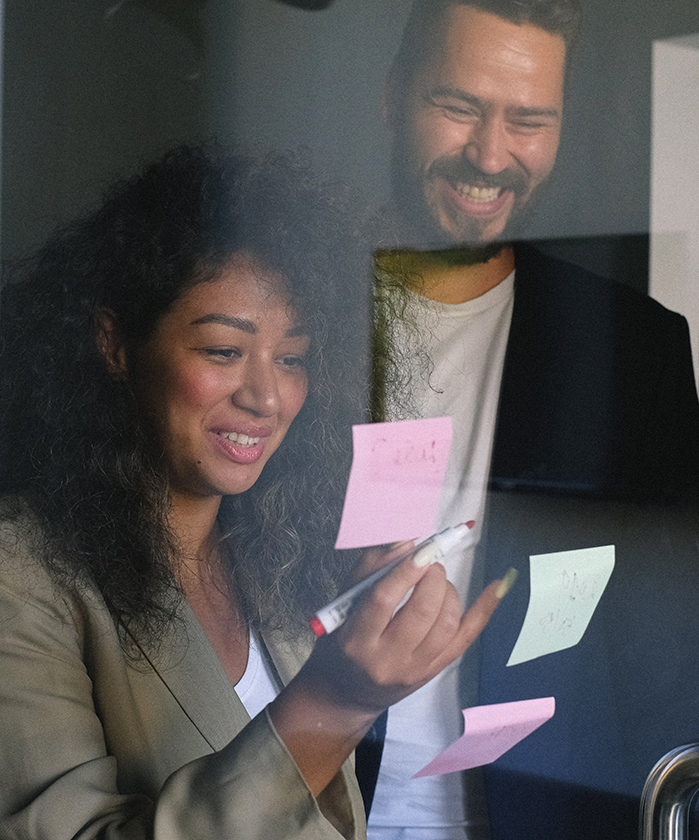 Trust
In healthcare, trust matters. We deliver a sense of trust by constantly striving to be the example in our field, leading innovation, security, and service.
Innovation
We wouldn't be LAITEK without a commitment to constantly improve who we are and how we do things. We keep up-to-date with the ever-changing healthcare industry and keep up with trends and technologies to ensure that LAITEK will be serving you for another 40 years.
Service
We love working one on one with our clients and they feel good about working with us. As experts in our field, we make it easy to connect, identify problems and deliver solutions with a smile!