Careers with LAITEK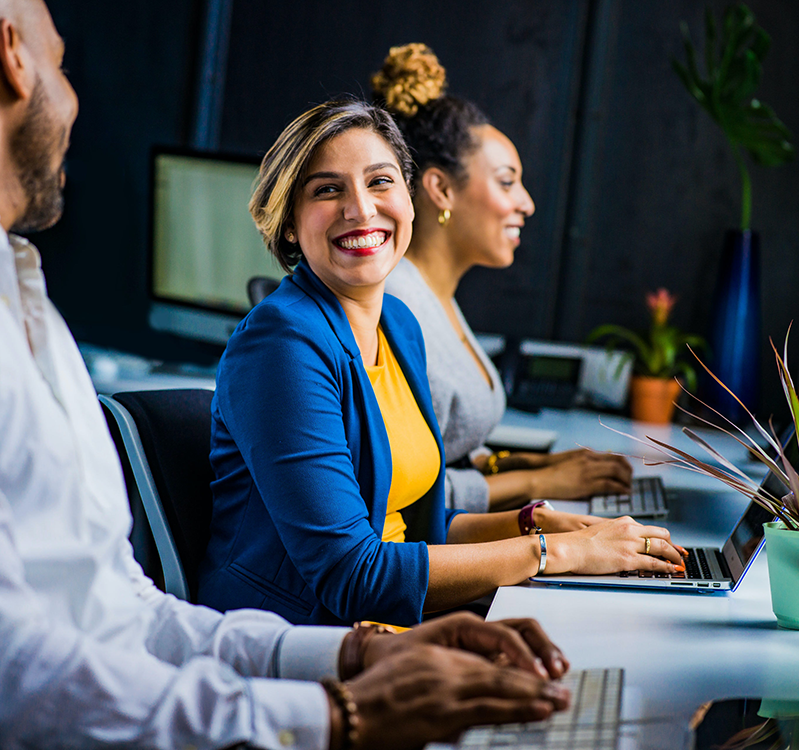 Careers
We are constantly seeking talented and driven folks with a passion for technology to join our expanding team!
Global community with a small-town vibe
Even though our LAITEK team is scattered across the US and Europe, we maintain the close-knit energy of a small business.
Since 1980, LAITEK has prided itself on the collaborative, strong environment of innovation and communication that still exists today. Working to build not only our individual strengths, but fostering a space where we share in one another's skills, successes, challenges, and failures. At LAITEK, we don't shy away from the hard work it takes to build and sustain a group of talented people. We recognize that it's a privilege above anything else and nurture it with great care.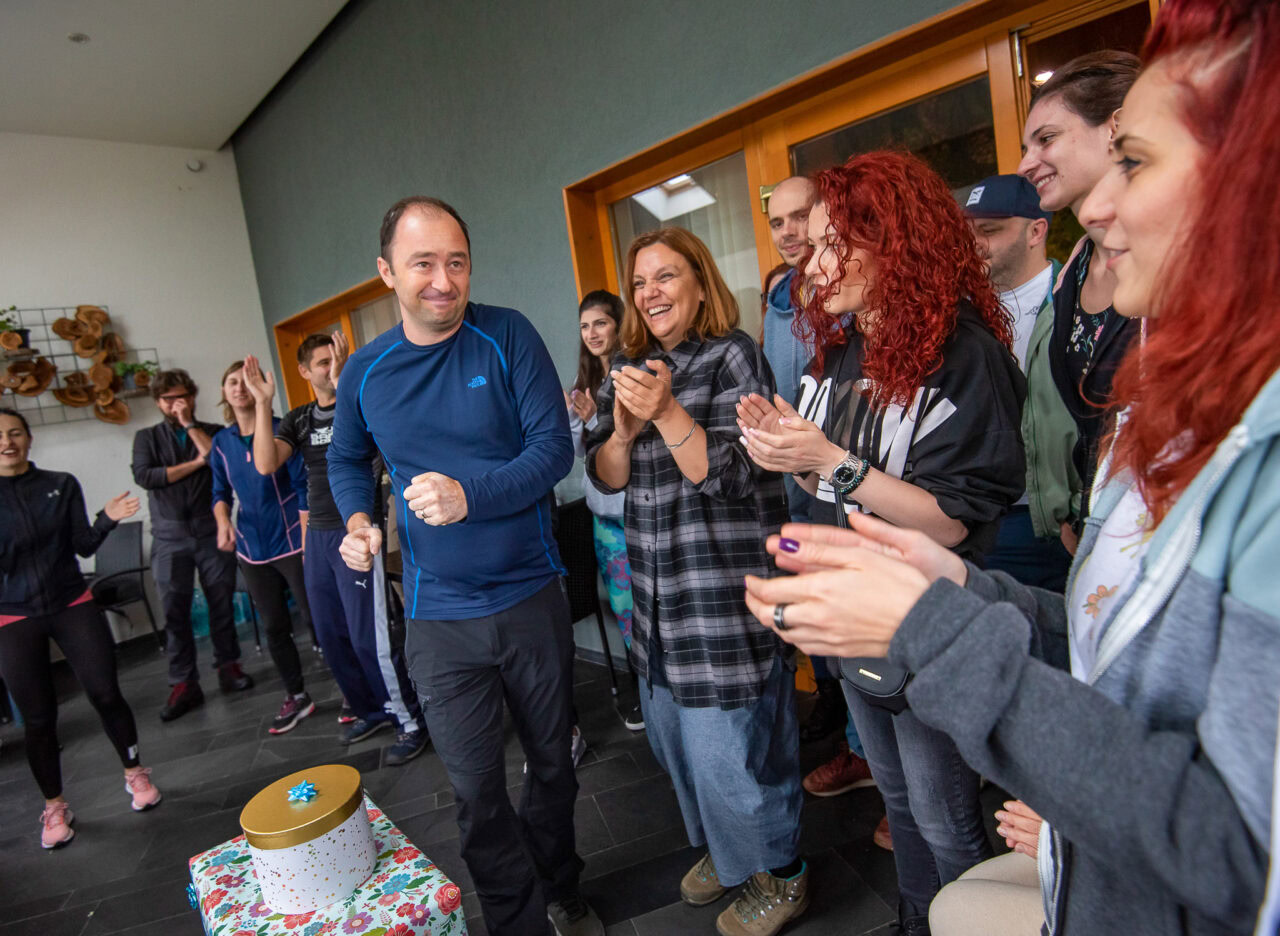 Stay Open to Change
Don't accept how it is when how it could be is an option.
The world of medical technology is a constantly evolving environment, proposing endless opportunities for growth and challenge.
Try Without Fear
Failing is the first step to succeeding.
Our community is dedicated to creating an environment where we focus more on how we recover from failure rather than dwelling on the missteps we've made in our pursuit of growth.
Act With Care
We care for those who care for others.
From the relationships we nurture, the products we develop, to the roles we play in handling patient data, care is a foundational value that impacts everything we do.
Work Through Teamwork
No one can succeed when others are failing.
Success is no single-person effort. Each of us has an important role to play at LAITEK and our community is built on the belief that when teammates need help, they will be supported in a way that helps them reach their fullest potential.
Build A Community of Trust & Respect
Personal authenticity & honesty are fundamental to our success.
We recognize that trust and respect are not created in a vacuum. They are the products of open, transparent, and honest relationships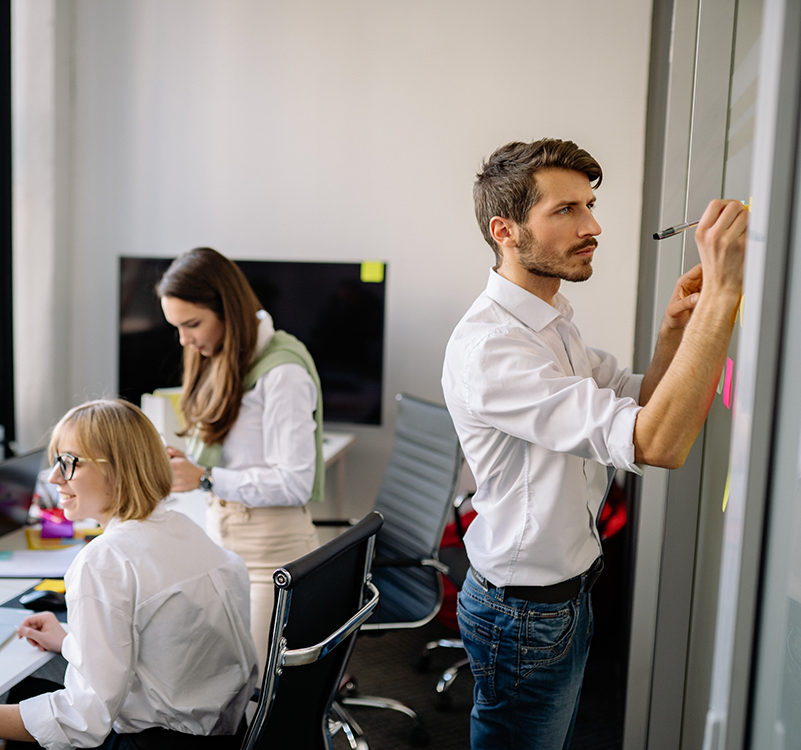 Unmatched benefits package including company-paid medical premiums and generous HRA

Unlimited incentive program based on revenue recognition

Matched 401k

Unlimited PTO

Monthly internet and phone allowance

Remote position work

Certifications and professional development support

Opportunity in joining a growing company and securing positions for the future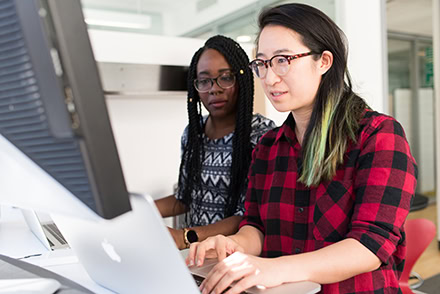 Attractive payment packages, which include support for extra-work activities like sports (swimming, tennis, fitness etc.), meal tickets, private medical insurance, private pension

25 annual leave days

Flexible schedule and home office

Certifications and professional development support

Opportunity in joining a growing company and securing positions for the future

Proximity to the city center

Pleasant and stimulating work environment with a supportive team